Reliable, Secure Edge Solutions for Finance
Comprehensive communications in the financial industry with a robust infrastructure and the right mix of foundational technologies that will help you streamline processes, reduce costs, and increase commercial and personal-banking customer satisfaction. Integrated intelligent digital edge technologies will also help you meet the ever increasing demand for secure, reliable, and instantaneous communications everywhere from branch offices with limited IT staff to large international headquarters.
Black Box has the digital IT solutions that will accelerate digital transformation for your financial service. As the trusted digital partner for some of the largest financial institutions in the world, we have deep experience in designing, deploying, and managing complex UC&C, wireless, infrastructure, and other communications systems. If you're looking for specialized IT providers for finance, look no further than our solutions that have the capability of handling one or hundreds of your sites.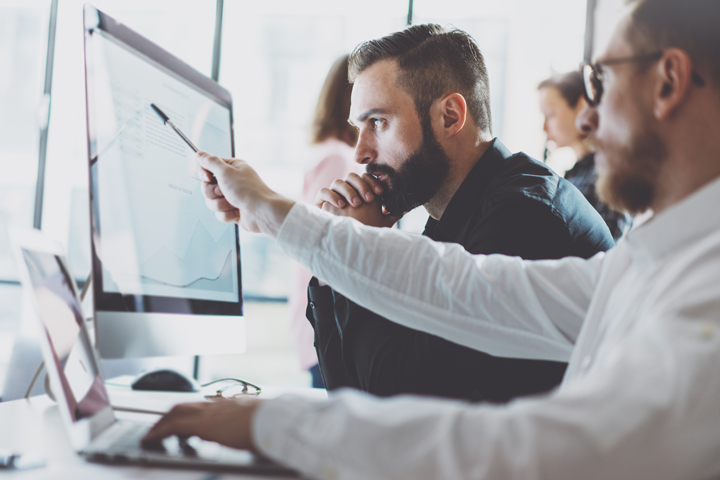 IT Services Overview
Supplement core competencies with external capabilities with IT service solutions.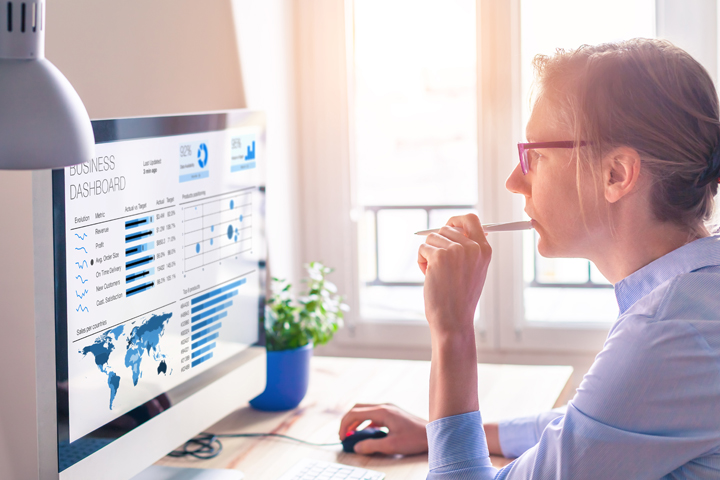 The Intelligent Digital Edge
Learn how industry leaders have simplified global deployments in the intelligent digital edge eBook.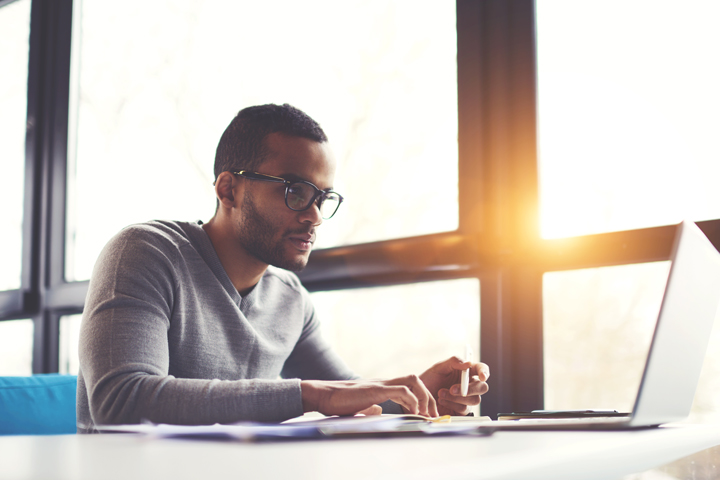 We Make Technology Work
This infographic shows how Black Box makes technology work for companies large and small.
Spark Digital Transformation for Your Financial Service
Learn how Black Box can provide you with a rock-solid foundation that will support complete end-to-end edge technologies and advanced applications including unified communications, collaboration, and mobility. We can also help you realize greater efficiencies and cost savings by maintaining your system through our best-in-class Edge Services that are leveraged by leading financial institutions across the globe.
Where Do We Start?
Work quickly to identify needs and outline a plan of action. Contact a Black Box expert today.