Industry-leading portfolio for multiple application requirements like single or multi-user desktop KVM switches, 4-in-1 Multiviewer, KM switches, and Defenders for single server isolation.
Select from your preferred information insurance accreditation: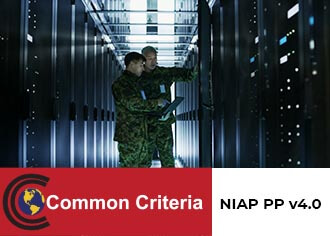 NIAP 4
NIAP 4 KVM switches include a base-protection profile with individual modules for peripheral types.

View More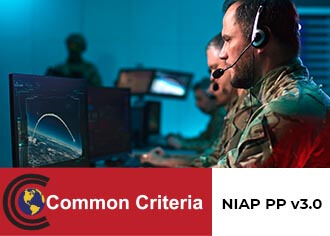 NIAP 3
NIAP 3 KVM Switches provide port isolation between networks ensuring no data is leaked between secure ports and the outside world.
View More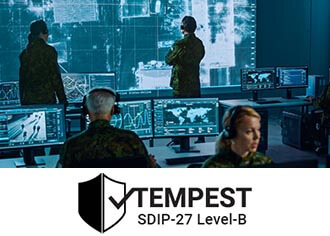 Tempest
Black Box now offers various secure KVM product bundles to make ordering fully TEMPEST-certified devices easier than ever.