Enabling Smarter Digital Manufacturing Plants

Wired and wireless infrastructure, integrated communications and collaboration, smart IoT devices, and managed service solutions all play a significant role in driving agile and lean manufacturing processes, cost-of-quality, and demand flow output. Downtime can cost more than money; it can cost customers. With the right mix of edge technology products and services, Black Box clients effectively integrate digital manufacturing solutions with process automation, centralize data management and inventory control, and ensure coverage and capacity issues are addressed.
With hundreds of manufacturing clients across the globe, Black Box has the expertise to design and implement an intelligent digital edge solution that supports production facilities at one site or multiple sites. Bridge the gap between production facilities and join the wave of digital transformation for the manufacturing industry.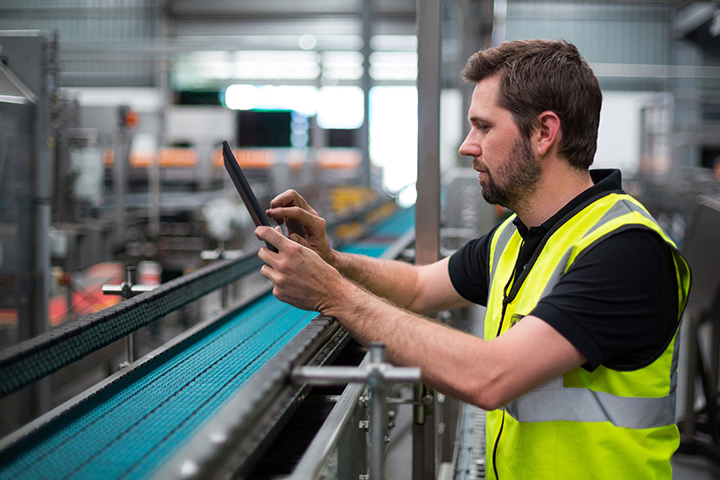 The Intelligent Digital Edge
Learn how Black Box has helped industry leaders create uniform global deployments in this eBook.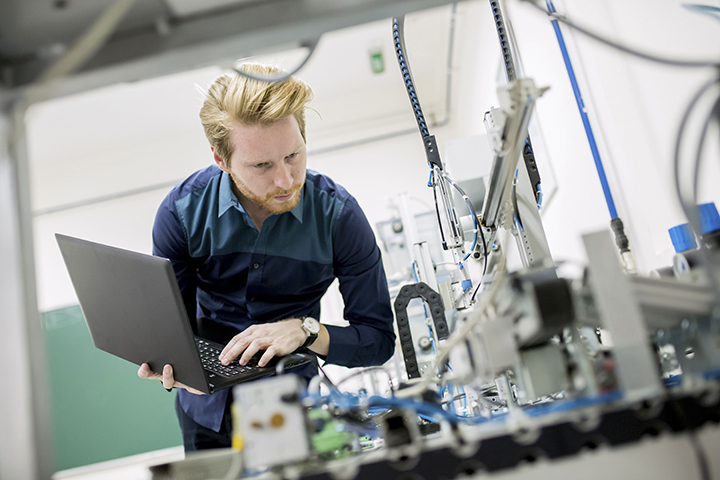 Make Technology Work
See how Black Box is helping manufacturers make technology work and enabling IoT.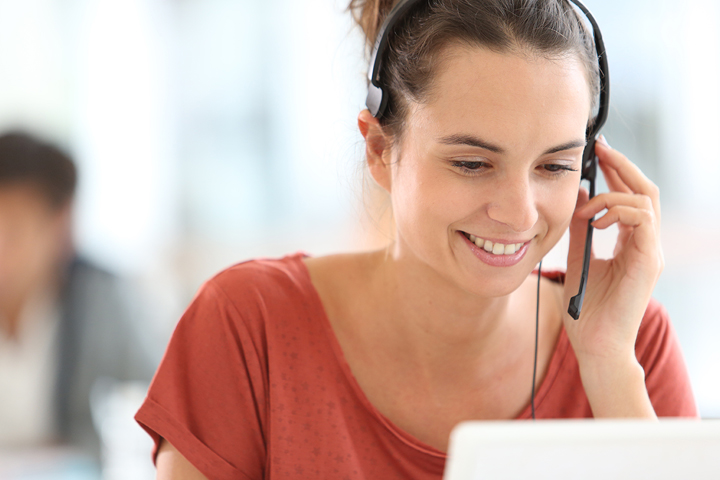 What's Your Challenge?
Leverage our experience, expertise and national footprint for your digital transformation.
Supercharge Innovation, Scale and Velocity
The right foundational technology can help you meet demands for mission-critical wireless and IoT in complex industrial environments. Black Box can design, deploy, and manage leading edge technologies that will enable you to drive efficiencies, improve productivity and safety, and enhance communications between all your industrial sites and the enterprise.
Begin Your Digital Transformation
Let's work together to identify your needs and outline a plan of action to help you achieve your IT goals.