Reliable, Secure Edge Solutions for the Public Sector
Digital transformation in government is being driven by rising public expectations, the need for data to aid decision making, and the ability to access and process vast amounts of public information. The right mix of enabling edge technologies makes the transformation possible.
Black Box offers complete communications services across a broad array of industry-leading intelligent digital edge technologies. We work with government agencies of all sizes from the state level to local municipalities. Whether you need secure wireless connectivity in large state-run buildings, simple Wi-Fi connectivity between remote buildings in a local township, or even the latest in unified communications and collaboration for anywhere from 5 to 5,000 lines, Black Box has the expertise and the experience to assist government organizations in their digital journey. We are the trusted and proven digital partner helping government customers with voice, data, and video networking solutions.
Our public-safety users are relying on this technology in such a mission-critical way that the more sound and stable a network infrastructure we can offer, the better service they can provide to the community.
City of Redondo Beach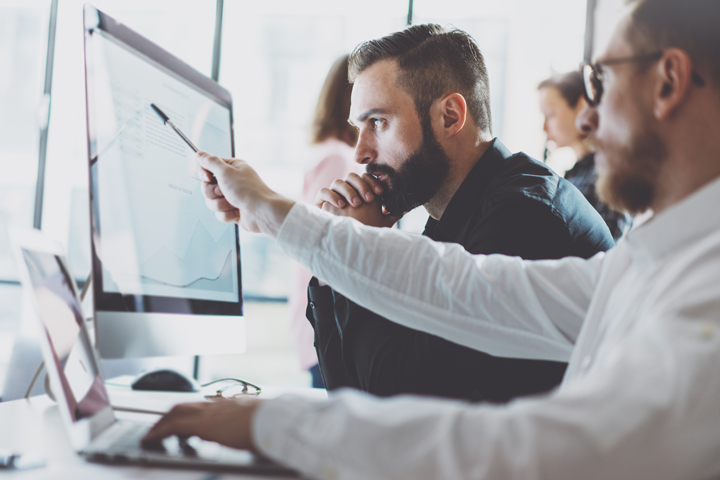 IT Services Overview
Supplement core competencies with external capabilities with IT service solutions.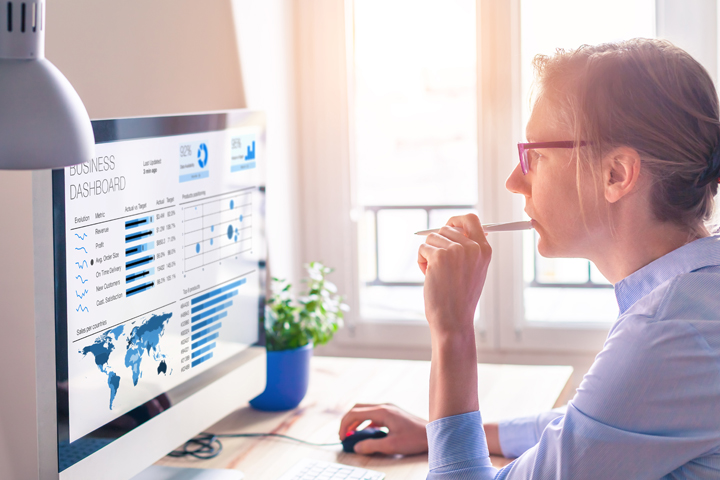 The Intelligent Digital Edge
Learn how industry leaders have simplified global deployments in the intelligent digital edge eBook.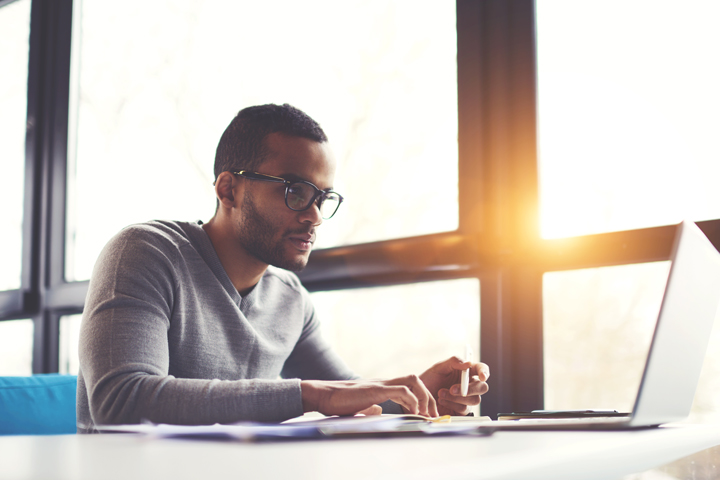 We Make Technology Work
This infographic shows how Black Box makes technology work for companies large and small.
Comprehensive Communication Operations
Black Box offers comprehensive communication operations for today's fast-changing environments. Our expertise expands the technology lifecycle from consulting, planning, and design through implementation, support, and management for all our state and local government clients.
Building Communications Infrastructure from the Ground Up
Black Box has the ability to build a complete communications infrastructure from the ground up, with the expertise necessary to support both simple and complex working environments ranging from small systems to thousands of users. We hold the highest level of partnership status with a wide variety of communications manufacturers to ensure we can deliver best-of-breed solutions to our customers. In addition, we offer exceptional products which integrate well with existing systems and offer significant scalability.
Where Do We Start?
Work quickly to identify needs and outline a plan of action. Contact a Black Box expert today.