Companies of all sizes who want the best value in telecom and networking equipment consider Black Box to be their trusted digital partner. Whether you want to save money on equipment, extend the life of aging phone systems, find a better way to manage and warehouse inventory or dispose of e-waste, we deliver.
Small companies can benefit from economical phone systems ready to use right out of the box. Large enterprises can reduce costs with more efficient ways to warehouse decommissioned equipment. Any organization with an aging telephony system can ensure communications continuity with certified repaired and refurbished equipment.
We've redefined what it means to offer refurbished equipment and services. Our services give you a way to make the most of your budget and get the maximum RoI. We specialize in certified, high-quality equipment including used and refurbished phone systems and networking equipment that looks new, works like new, but costs a lot less than new. Click on an icon below for more details.
Embrace the Edge with Black Box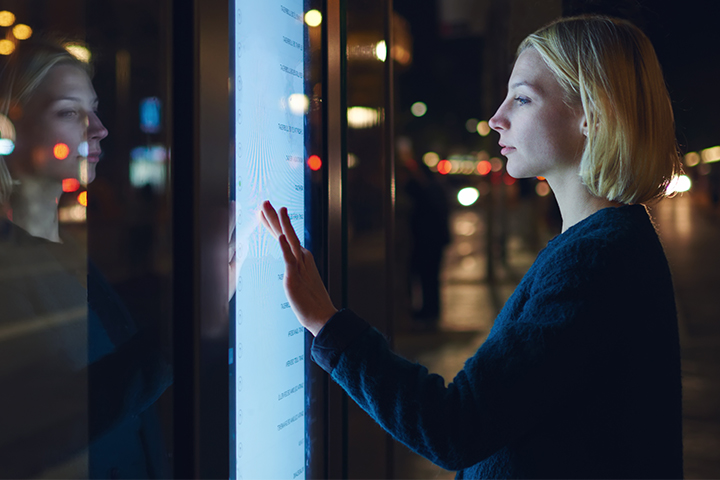 Black Box is a digital edge company that designs technology solutions for high-performance applications at the intelligent edge. We engineer solutions with capacity, security and consistency in mind by combining foundation technology like cabling, Wi-Fi and 4G/5G, and then we layer on the enabling technology for devices to enable IoT integration on applications and collaboration tools. Our designs power your digital edge service.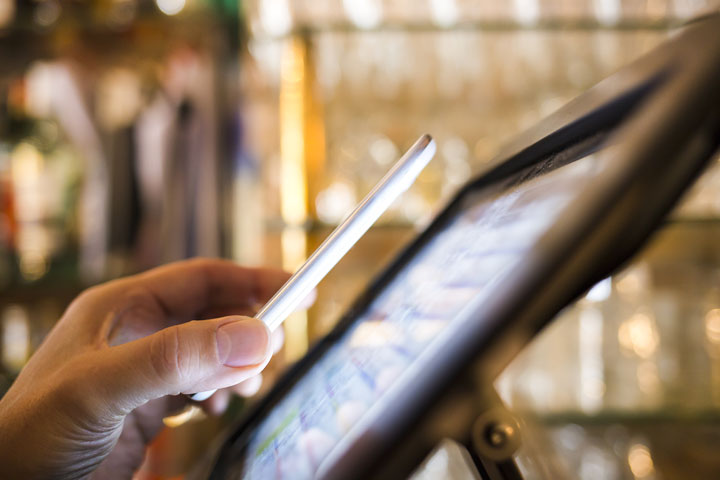 We have the technical breadth, depth, and footprint to drive digital transformation at the intelligent edge for companies and industries with 1000s of distributed locations to mission-critical settings with 1000s of devices. Black Box has specialized technicians on the ground managing 100s of deployments every night with consistency, speed, and agility.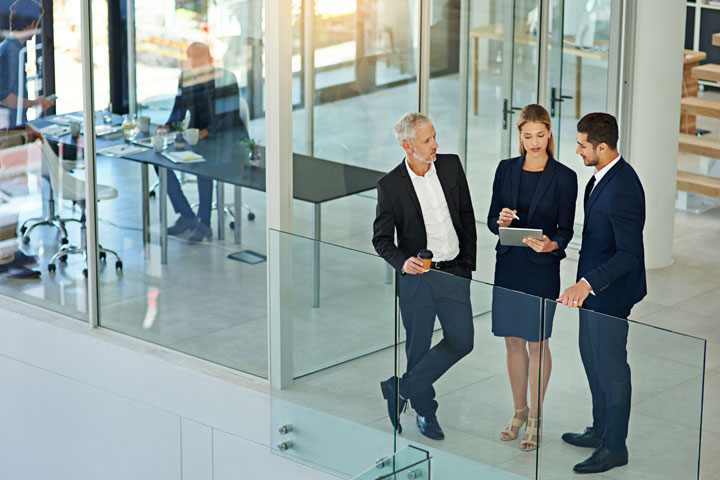 Black Box proactively manages the intelligent digital edge by handling your day-to-day operations with the transparency of service level agreements but the expertise of an Edge Service provider. When you engage with Black Box, you can truly leave the technology to us including service desk, monitoring, maintenance, and troubleshooting – all with of best-in-class service.
Where Do We Start?
Work quickly to identify needs and outline a plan of action. Contact a Black Box expert today.