How Black Box Creates Connected Buildings
Our clients rely on Black Box to design, deploy, and manage solutions that create consistent end-user experiences at every location and provide needed capacity, all while solving the device deployment challenges inherent in a digital world. Clients that have chosen Black Box as their digital transformation partner have cut project costs by more than 40%, slashed retrofitting time from years to months and yielded the same-high-quality result at every location around the world.
Managing the Connected Buildings Experience
From enabling IoT and installing structured cabling, to data center staffing and global multisite deployments, we take the complexity out of IT through our broad portfolio of professional, field, and support services. We can help you upgrade and manage new or existing connected building infrastructures at one site or thousands of sites.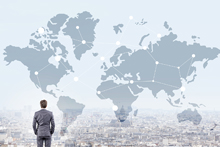 Global Multisite Deployments
We can give you uniform, standardized IT at one site, one-hundred, or one-thousand sites.
More Information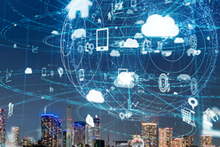 Understanding IoT Connectivity
Establishing a Connected Infrastructure to Support Smart Technology & Improve Enterprise-Wide Efficiency.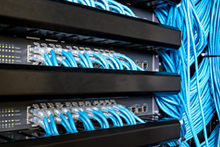 Structured
Cabling
We'll make sure you have the right foundation to support future bandwidth requirements as well as PoE.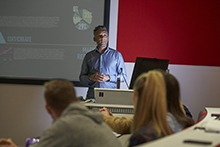 World Class Audio Visual Experiences
The next generation of conference rooms is about real-time, dynamic communication for all participants — whether they're attending physically or virtually, as well as digital signage for innovative communications and advertising.
In-Building 5G/CBRS
Technologies such as 5G, Wi-Fi 6, and CBRS are enabling fully wireless buildings and can augment existing 4G and DAS systems.

Edge Networking/Data Centers
Network design and data center capacity become more mission-critical to accommodate the need for an ever-increasing amount of bandwidth.

Cyber Security
Services include governance and assessments, incident and event monitoring, endpoint detection and response, and VPN and firewall services.
Connected Buildings
From the ground floor up, we deploy the foundational technology that enables a digital experience in the connected building.
Related Topics
Read more about the technologies in Connected Buildings.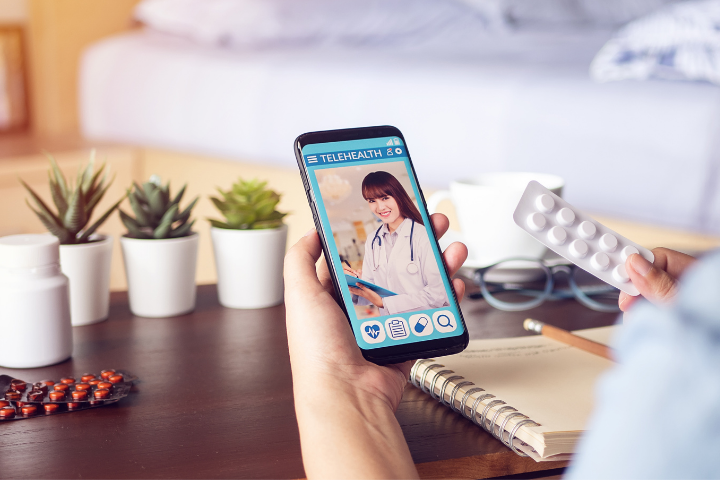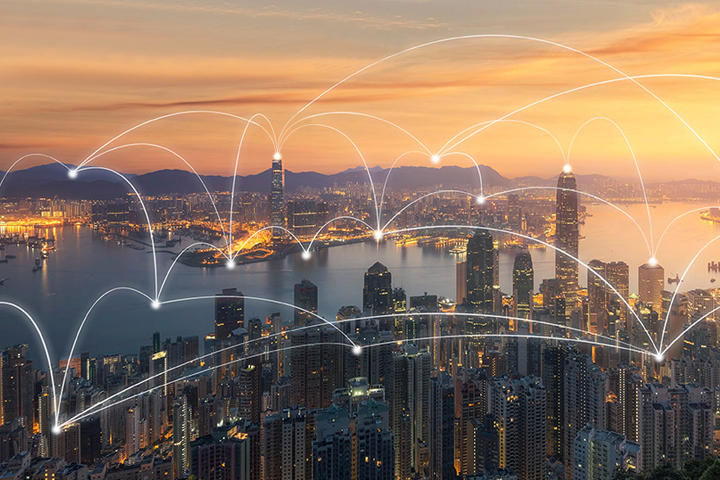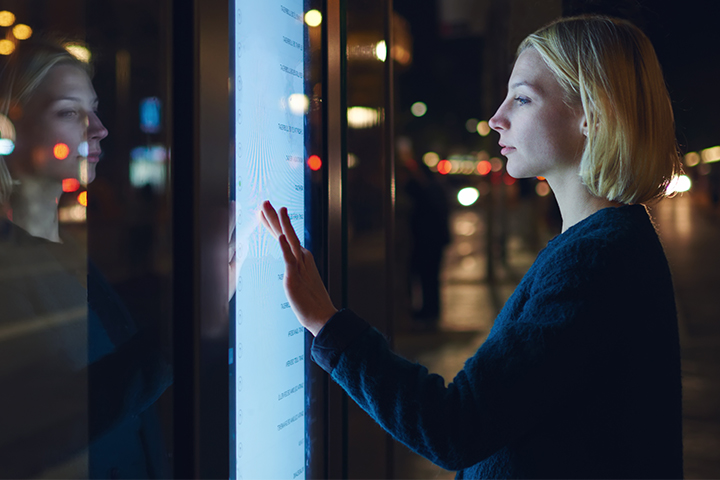 Design
To accelerate your digital transformation, we design and engineer high-performance solutions using a full range of communication technologies to connect you with your customers, your team, and the world.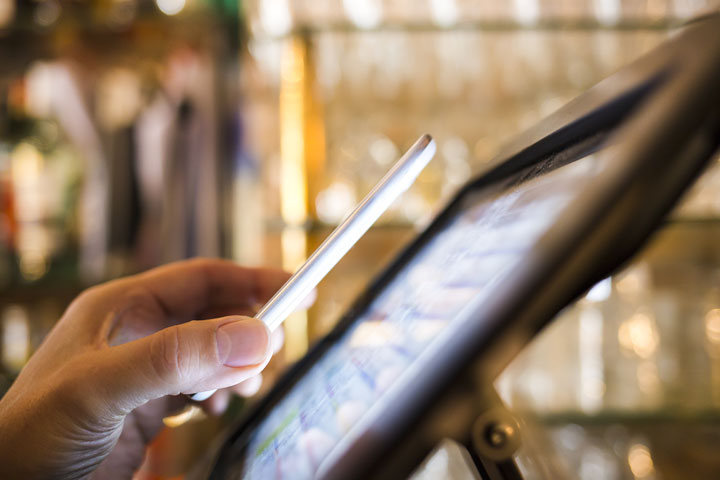 Deploy
With a global footprint and certified technicians around the world, we have the breadth and depth to deploy mission-critical technology with speed, agility, and uniformity at one site or hundreds of sites.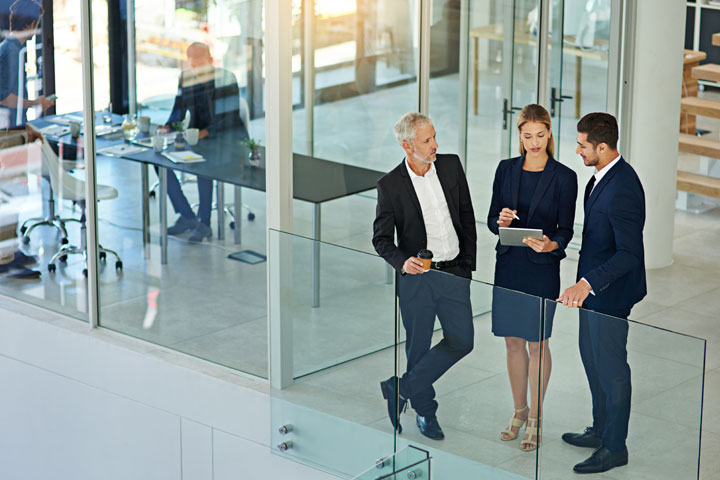 Manage
Whether you have a need for simple on-demand IT services, day-to-day operations, or even critical, long-term projects, we can manage, maintain, and monitor your IT ecosystem and keep it running at top performance.
Where Do We Start?
Work quickly to identify needs and outline a plan of action. Contact a Black Box expert today.