Cashing in on Retail's IoT With a Digital Transformation
As the digital transformation for the retail industry continues to shape stores, competition for customers will be won by those who create and integrate a seamless online engagement with in-store customer experience. Retailers are leveraging intelligent edge technology as a critical component of the in-store experience. Focusing on the customer journey enables you to: improve loyalty through personalized shopping, increase customer engagement, improve sales and wayfinding, and increase personal attention at the point-of-sale.
We have retail IoT solutions that can help you create intelligent spaces by first building a digital network and then applying Promote-Find-Purchase solutions. We then ensure a uniform customer experience across all of your locations quickly and effectively with international deployments.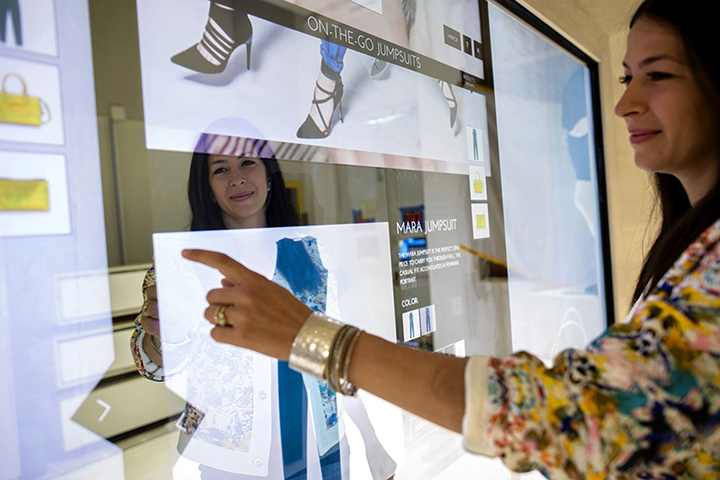 Intelligent Retail Spaces
See how you can add value at every step of the customer journey in this infographic.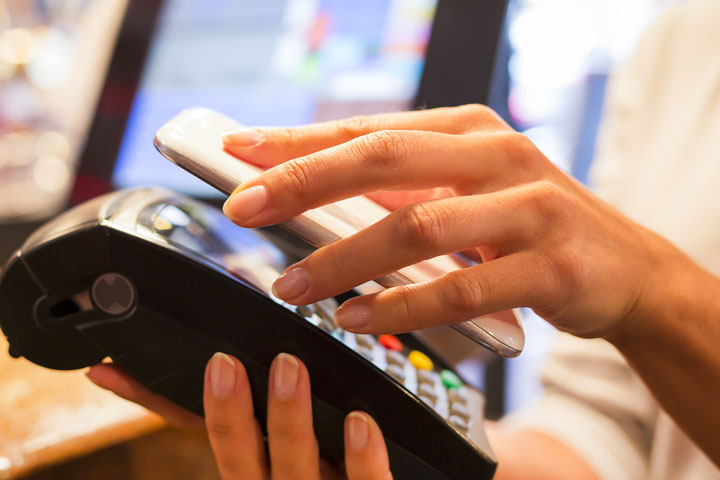 The Digital Transformation of Retail
See what the future holds in store for retail in this eBook.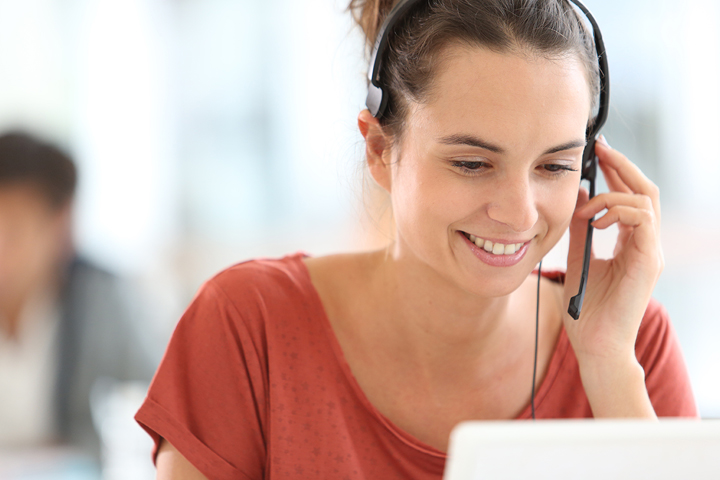 What's Your Challenge?
Leverage our experience, expertise and national footprint for your digital transformation.
Gear up Your Retail Business
Black Box is the trusted digital partner in retail transformation. The customer experience is being revolutionized by technology and expectations are changing as consumers shop for everything from food and clothing to appliances and cars. We can help you meet those expectations and give you a 360° view of your customers. Black Box can deliver consistent repeatable outcomes whether its wireless, IoT or unified communications. We specialize in nationwide retail deployments and have done hundreds of locations in a single night.
Begin Your Digital Transformation
Let's work together to identify your needs and outline a plan of action to help you achieve your IT goals.
NRF 2020: Conference and Expo Interviews
Check out our interviews with Join Kevin Swank, Product Marketing Director for the Black Box Global Solutions Integration, and Jonathan McCune, Director of Product Management for AV and Infrastructure.