IT Services Power Efficient and Secure IT Solutions
Our managed IT services proactively resolve problems, optimize performance, meet compliance requirements and reduce the stress of handling deployments of new technologies in complex environments throughout multiple locations. Black Box handles your day-to-day demands for IT services. This includes our network security solutions for protecting, monitoring, maintaining, and troubleshooting your critical operations so your teams can focus on the latest technologies and solving the problems impacting business demands.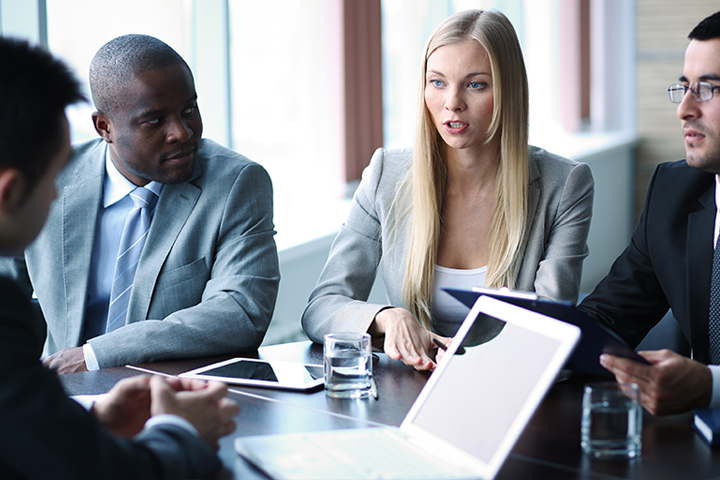 IT Services Overview
Power your technology and drive digital transformation across your entire business.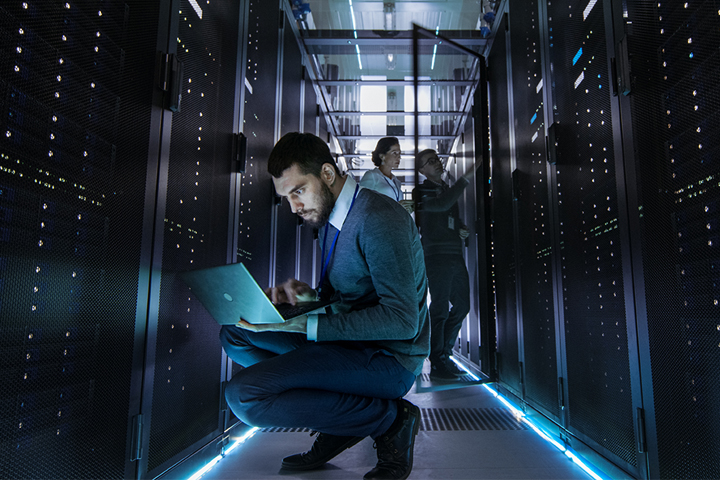 IT Service Deployment
Why you need trusted and secure IT solutions to manage your network and enable IoT devices.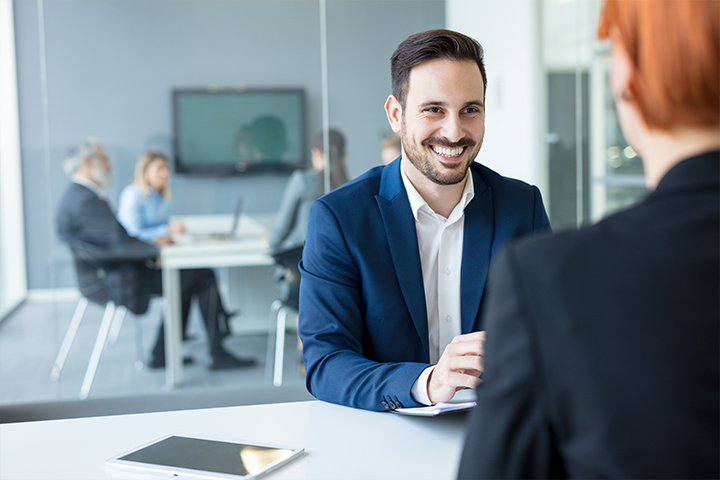 Optimize Productivity and IT Costs
A large financial services company boosted sales, opened branches, and saved millions.
Comprehensive Managed Services to Propel Digital Transformation
Enterprises trust and rely on Black Box to manage their daily operations from help desk support and managing devices to deploying the latest security technology overnight for hundreds of locations. Every service has consistency, scale, and speed built-in from the start. We have the processes, the people and the technical expertise to design, deploy, and manage your IT solutions.
Professional Services
Assess
Consult
Design
Project Management
Field Services
On Site
Staging
Installation
Deployment
Support Services
Monitoring
Remote Support
Vendor Escalation
Simplify IT with Black Box Services
The demand on IT teams and resources has never been greater. You have to deliver new solutions on time and on budget, all while keeping your current capabilities operational. We take the complexity out of IT and Simplify IT.
Related Topics
Read more about the technologies in IT Services .
---
Embrace the Edge with Black Box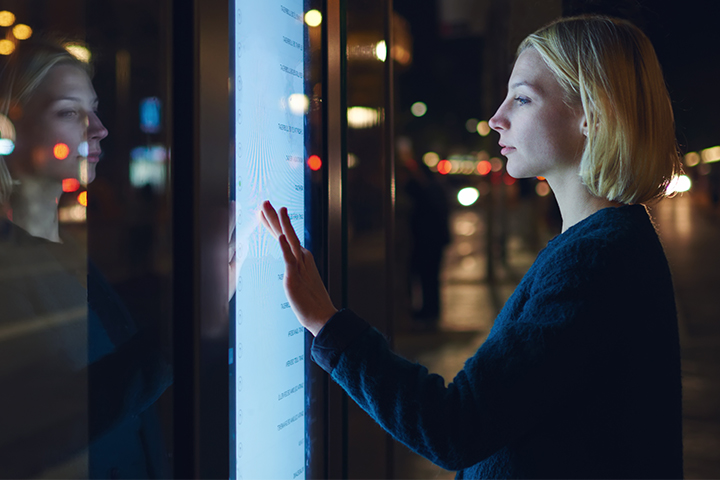 To accelerate your digital transformation, we design and engineer high-performance solutions using a full range of communication technologies to connect you with your customers, your team, and the world.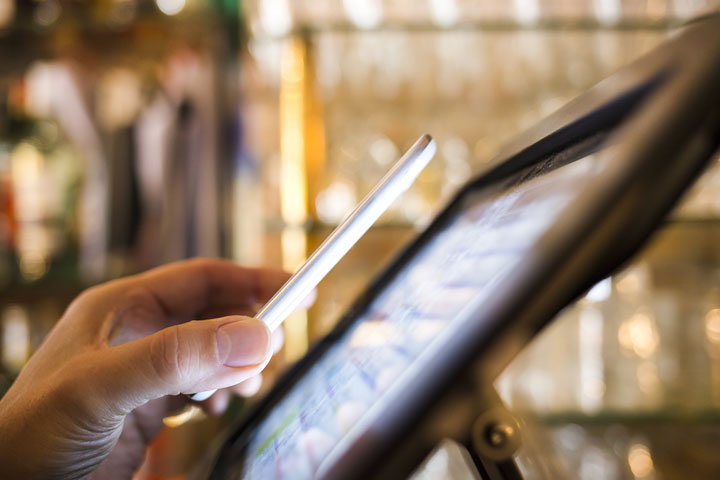 With a global footprint and certified technicians around the world, we have the breadth and depth to deploy mission-critical technology with speed, agility, and uniformity at one site or hundreds of sites.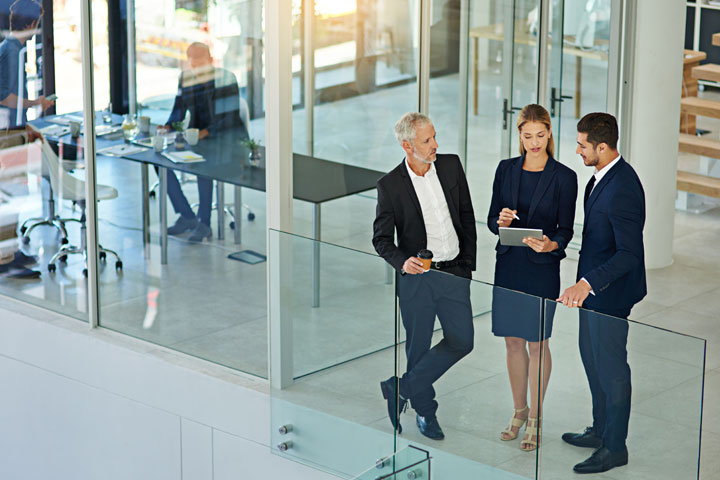 Whether you have a need for simple on-demand IT services, day-to-day operations, or even critical, long-term projects, we can manage, maintain, and monitor your IT ecosystem and keep it running at top performance.
Where Do We Start?
Work quickly to identify needs and outline a plan of action. Contact a Black Box expert today.