The Backbone of Your Entire Communications System
The key for today's IT leaders is to build a network infrastructure that will support the organization today and well into the future. While the structured cabling system represents a small portion of the overall network investment, it can represent nearly 80% of your network efficiency. It's also the bedrock upon which any organization is built.
As a structured cabling provider, Black Box can help you plan and execute a structured cabling system that's optimized to provide reliable communications, regardless of what applications the future brings. A structured cabling infrastructure that supports your wired and wireless networks will give you a flexible growth model and a way to implement the ever-evolving technologies for data transformation, smart buildings and IoT.
Whether you're building a new location or want to upgrade your existing infrastructure, bring smart office technology with you. Black Box is the only partner you need.
Structured Cabling Design Considerations
Find out what you need to consider when planning a structured cabling system.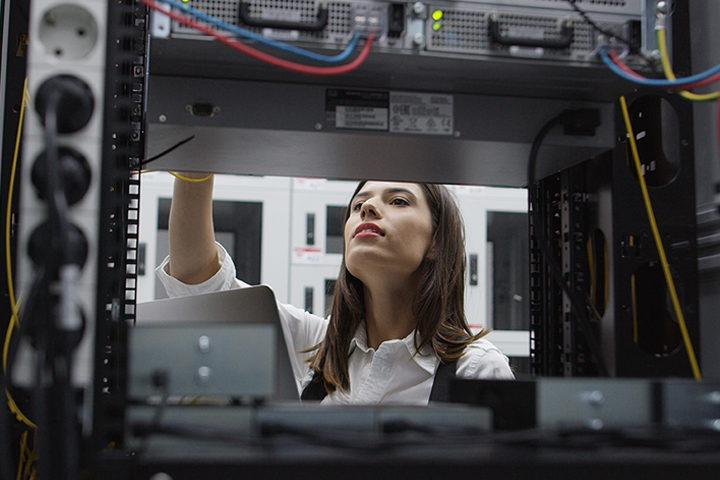 6 Reasons CAT6A is in Your Future
CAT6A is the cable of choice for future-proofing infrastructures and here are six good reasons why.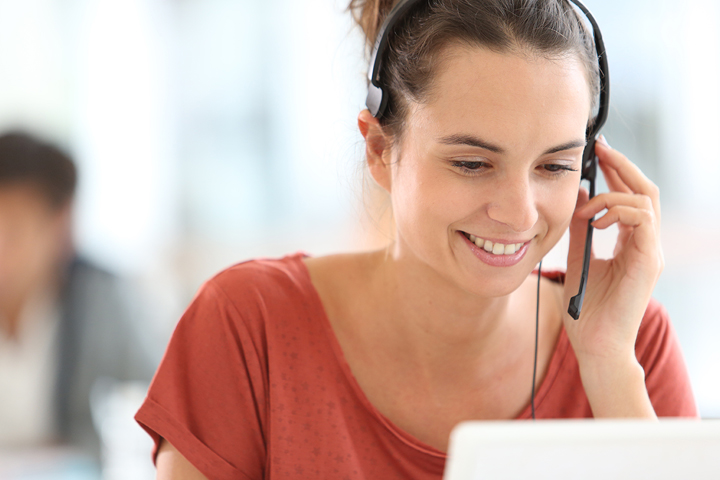 TIA 568.2-D: 5 Things You Need to Know
There are five big changes in 568-2.D that make it different than its predecessors.
Comprehensive Solutions to Support All Your IT Initiatives
A smartly planned structured cabling infrastructure can enable transformation at the intelligent digital edge now and for years to come. We can design, deploy, and manage structured cabling systems for one site or a global deployment.
Begin Your Digital Transformation With Structured Cabling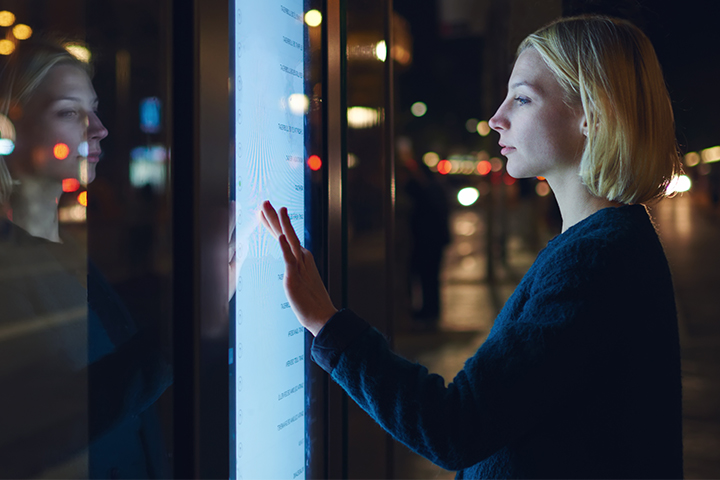 Important Design Considerations
A smart structured cabling system is a complex process that takes careful planning. Black Box wants your system to run reliably so your company is ready for expansion. Future capacity requirements are just one of the considerations made when designing your structured cabling system. We will ensure your network is running as efficiently as possible with the best cable and software available.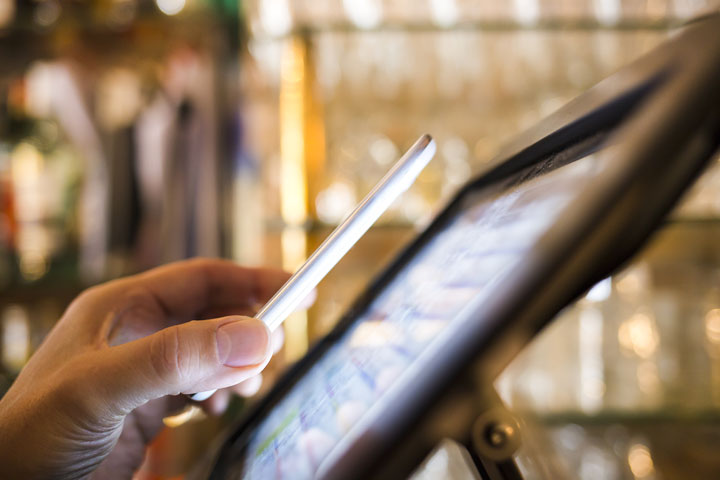 Determining Where to Start
The goal of an external IT service is to provide detailed solution options that meet both strategic and tactical objectives. Black Box begins this process by gathering your data, identifying your requirements and collaborating with you on the architectural and support data points that we can assess and evaluate as your business grows. Our experienced technicians have the knowledge to help you begin your digital transformation.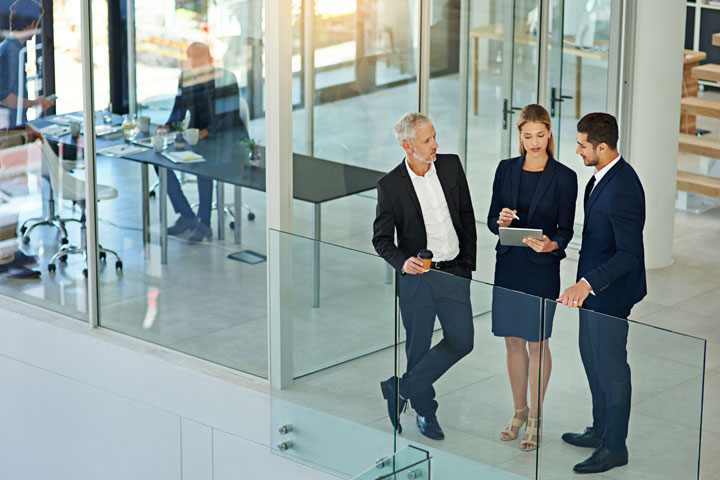 Managing Corporate IT Networks
The greatest resource challenge for IT services is the day-to-day management of your company & network. With the rapid evolution of new technologies and daily challenges that arise, Black Box Services can offer transparent monitoring, maintenance and troubleshooting your network needs to thrive.
Where Do We Start?
Work quickly to identify needs and outline a plan of action. Contact a Black Box expert today.