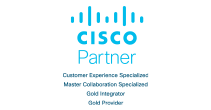 As a worldwide leader in IT, Cisco helps companies with solutions for: Contact Centers, Data Centers, Data Networking, Messaging, Mobility, Network Security, Traditional Telephony, Unified Communications, VoIP, and Wired/Wireless/Hybrid.
Special Offers from Cisco
View Newsroom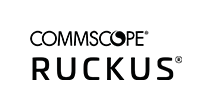 With RUCKUS products and solutions, any organization — regardless of size or sophistication — can easily deploy, manage and expand a converged IT/OT network, while addressing unique business outcomes. In 2019, CommScope acquired ARRIS and RUCKUS. The combined companies provide greater technology, solutions and employee talent, with broader access to new and growing markets.
View Newsroom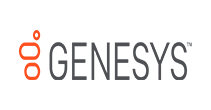 Genesys delivers more than 70 billion customer experiences (CX) for organizations in over 100 countries every year. Through the power of the cloud and AI, they drive CX across marketing, sales, and service on any channel, while leveraging an all-in-one solution and world-leading public cloud contact center platform designed for rapid innovation, scalability, and flexibility.
Special Offers from Genesys
View Newsroom

OpenText, The Information Company™, enables organizations to gain insight through market leading information management solutions, on-premises or in the cloud. In March 2020, OpenText acquired XMedius, a provider of secure information exchange and unified communication solutions.
Special Offers from OpenText/xMedius
View Newsroom