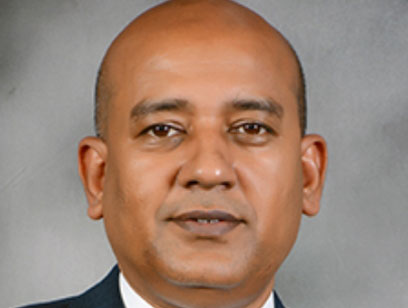 Our Technology Product Solutions (TPS) business is dedicated to providing products and software that enable our customers to support the network demands of their ever-changing businesses. Since our humble beginnings selling products from a catalog to now celebrating our 40th anniversary in business, this year we continue to evolve to meet our customer demands. At Black Box, the core of the business is our team members. It starts with recruiting top-talent across the business to help ensure that we meet our customer needs. We look for talent that can immediately add value, but also invest in our team members to take on progressively more responsible roles within the organization. That is why at Black Box, we are constantly looking for the best and brightest to help us continue on our journey of growth.
- Sanjeev Verma, CEO & Executive Director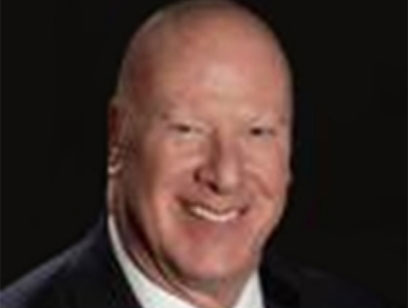 Black Box is transforming. Our Global Operations Team is focused on the people, processes, and technology that enable our clients to fully optimize their IT investments. Whether it be cabling or wireless infrastructure, unified communications, networking, cloud services, data center build-outs, or physical security, we strive to deliver an exceptional client experience.
While processes and tools are vital to our service delivery, our people make the difference. Each one is critical to our success and our future. In a client service environment, there is no higher priority than the people who interact and serve our clients every day and no greater reward than a satisfied client.
Black Box offers diverse career growth, a supportive work environment, and a competitive rewards package. We continuously seek the most talented individuals with a desire to join a quality, results-driven, growing organization. Join Black Box today and become a part of our successful transformation and future.
- Rick Gannon, Vice President, North America Commercial Services Operations