A Global Model for Recruiting, Training, and Retaining Talent
Accelerated by the pandemic, skyrocketing demand for processing power is driving the demand for new or expanded data centers. Global IT leaders are faced with the challenge of recruiting and retaining the technical staff to build these massive operations quickly and expertly, particularly in sparsely populated areas. That's why they seek a strategic partner with a global presence, the technical know-how, and ability to manage talent across multiple sites simultaneously.
The Human Side of Hyperscale
Global IT managers know that building massive data centers around the world with aggressive go live deadlines requires potentially thousands of seasoned technicians. IT leaders face significant questions: how to find, train, and retain the right resources in the right places at the right times? And how to maintain consistent processes and outcomes at every site?

Rethinking Hyperscale
Enterprises are moving from the traditional patchwork of local teams to a global strategy standardizing requirements and methodologies for repeatable, predictable services.

The Talent Cycle
Cultivating talent for the long haul requires a cyclical approach to recruiting, training, and retaining talent to reallocate resources (and knowledge) from one project to the next.

The Right Partner
A skilled partner can orchestrate builds, retrofits, and maintenance giving you the ability to go to market quickly through strategic planning and rapid mobilization.
Comprehensive Data Center Solutions
Having a global data-center strategy means anticipating (demand) requirements and putting consistent methodologies and mechanisms in place for hiring, retention, and redeployment from one site to another. It's investing in long-term, program-level training and reallocating resources to the next project for full-circle, repeatable, predictable services — and results — across all sites.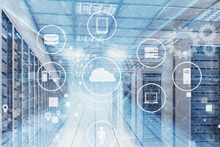 Global Reach,
Local Knowledge
A working knowledge of each location's legal, financial, technical, and cultural laws, standards, and customs keeps each project running smoothly.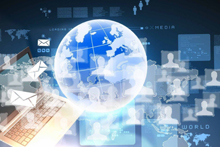 BICSI-Certified
Worldwide
Black Box owns and operates strategically located, authorized training facilities that serve Europe and the United States, with more on the way.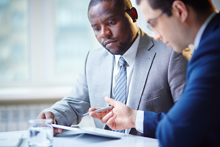 10-Step
Talent Plan
To ensure talent is ready when and where it's needed, Black Box follows a proven 10-step Talent Acquisition & Retention plan.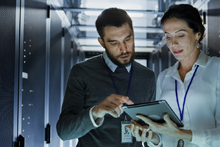 Service
Beyond the Build
Services extend far beyond builds and retrofits to include day-to-day operations, building automation, and wireless networking.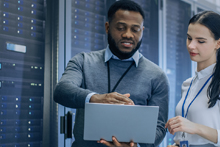 Core Project
Management
A core project management and logistics team positively impacts the success of the project and team member satisfaction.
The Human Side of Hyperscale
A global model for recruiting, training, and retaining skilled workers.
The technology and infrastructure for data centers are critical. But those necessities are inextricably linked to the human aspect of the operation — the people who make it happen. In rural areas or small towns, attracting and keeping the right people can be difficult. The global IT managers in charge of building, maintaining, and updating these data centers are met with an unprecedented challenge.
As an IT services provider dedicated to the hyperscale space, see how Black Box attends to the human aspect of data center builds on a local level with proven, globally tested processes and methodologies.
Black Box partners with leading technology providers and global network distributors to plan, design, and build out hyperscale-class DCs around the globe.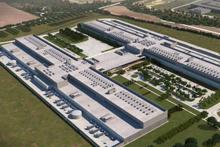 Strategic, Essential Hyperscale Data Centers for Global Powerhouse
A global Data Center Services client needed hyperscale DCs to support their strategic plans and enable applications and services to billions of people worldwide. Black Box provided a holistic suite of services, including recruiting, training, and retaining talent, to construct and maintain multiple global DCs to the highest standards in the industry. DCs include more than 20,000 server cabinets and enough fiber cabling to stretch from California to Sweden.
As a preferred data center partner, Black Box has been entrusted with new data center build-outs. The client's complex requirements include aggressive go-live deadlines while continuing to operate and maintain the client's production environments, which carry massive traffic throughout the world. Read the full case study.
Why Black Box?
Our dedicated Data Center practice team has unmatched experience in successfully building and operating world-class data centers on a global scale and to exacting client standards. Recruiting, training, and retaining hyperscale data center construction and technical staff takes a global company with a local approach. All is managed through a single project management office to ensure high delivery standards and a consistent, repeatable experience from site to site.
Related Resources
Gain insights to the latest trends and technology in Data Center deployment, management, and more.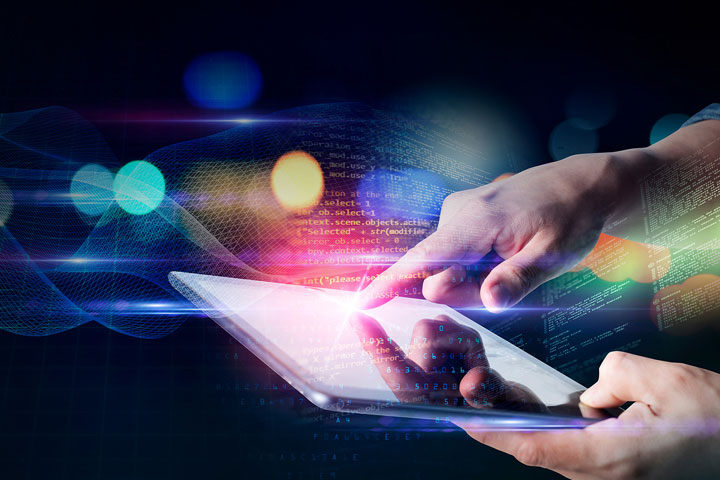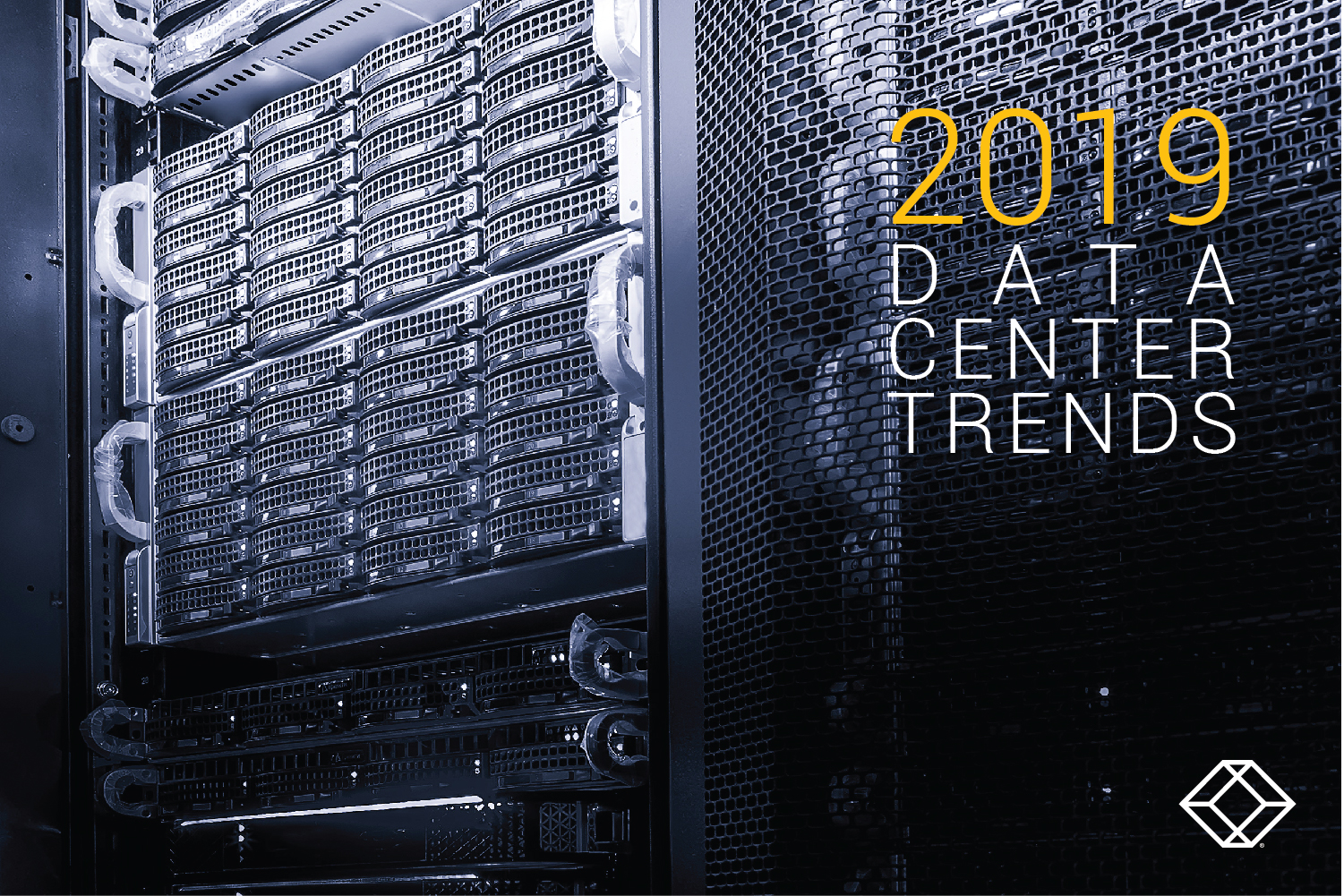 Where Do You Start?
Begin today by reaching out to us. One of our Data Center Team experts will be in touch to discuss your needs and how to move forward.