Black Box Showcases the Coalesce Professional All-In-One Wireless Presentation System at InfoComm 2018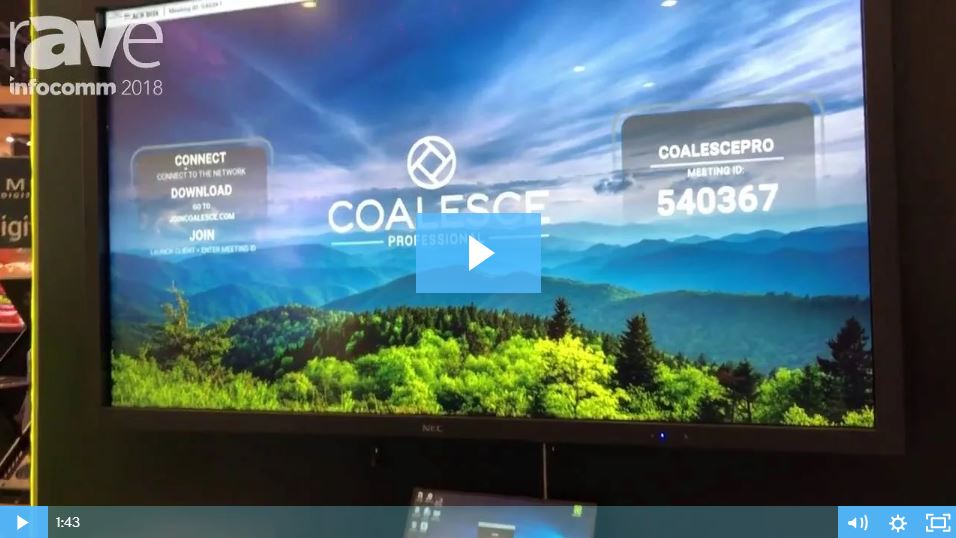 At InfoComm 2018, Black Box introduced its enterprise-level, all-in-one video conferencing & wireless presentation system, Coalesce™ Professional. Jonathan McCune, AV and Infrastructure Director of Product Management, explains Coalesce Professional and its benefits in his video interview with rAVe Publications.
Learn more about Coalesce and how our collaboration the system makes it easy to connect and share content in meetings and transforms the way team members communicate.
Find the Coalesce system for your needs
Our team is ready to help you find the Coalesce system that maximizes your meetings!
Video courtesy of rAVe Publications
AV
TPS
Video Conferencing