Exceed Guest Expectations by Embracing the Edge
Rapid changes in technology, cutting-edge IoT applications, the proliferation of devices, and tech-savvy guests have had a profound impact on how the hospitality industry handles technology. resort, lodging, and restaurant teams are leveraging technology to drive bookings and revenue and deliver positive customer experiences. The key to customer satisfaction is reliable, everywhere wireless. UC&C systems are the key to improving employee efficiency and providing better customer support and guest safety.
Black Box understands the unique technology challenges in the hospitality industry, especially for unrestricted mobility, which can include a mix of technologies including Wi-Fi and cellular. The customer experience must be uniform across all of your locations, regardless of geography, and implementation must be done in a way that does not disrupt daily operations. We are at the forefront in the age of the digital hotel with technology that is igniting digital transformation for the hospitality industry.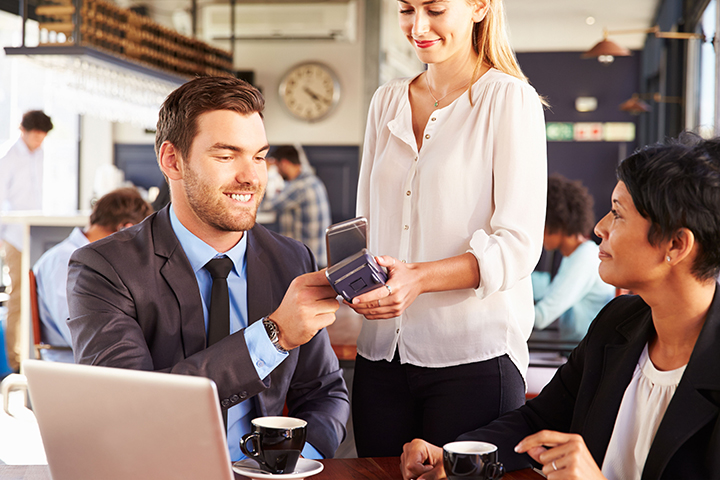 Intelligent Hotel Spaces
With the digital transformation in the hospitality industry, what does the future hold in your hotel?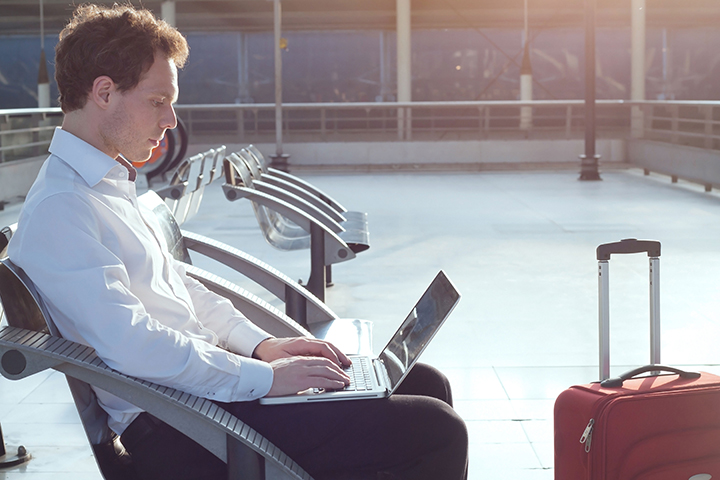 Digital Transformation in Hospitality
Are you adding value at every step of the booking process?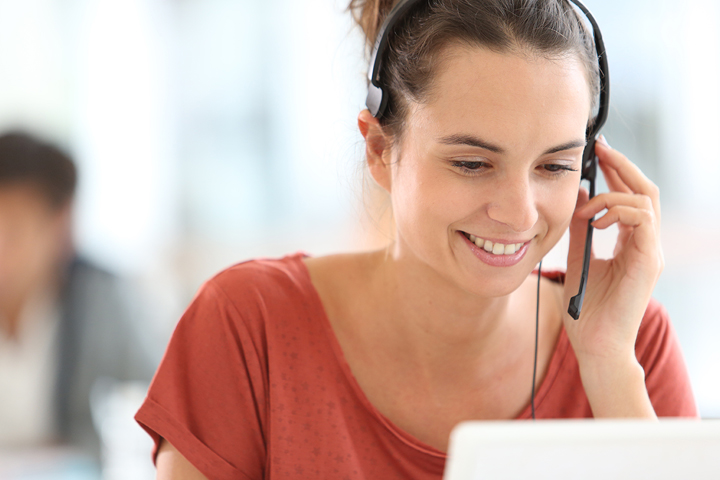 Elevate the Customer Experience
Learn how intelligent hospitality spaces can increase customer engagement and sales.
Scale Your Innovative Digital Transformation
The right foundational technology can help you meet the increasing demands for unrestricted mobility and unified communications and collaboration. We can help you every step of the way in your transformation to the intelligent digital edge to accommodate the explosion of devices and technologies, and to ensure a seamless customer experience and better employee communications.
Where Do We Start?
Work quickly to identify needs and outline a plan of action. Contact a Black Box expert today.