How to Create a Digital Workplace Employees Love
If working remotely "feels" the same as working together in the office, employees will embrace the virtual workplace more readily. With Black Box, your enterprise will enjoy a robust, secure, and adoptable workplace solution that provides access to collaboration tools with no restrictions — all while maximizing teamwork, connectivity, productivity and workplace efficiency.
Calling on more than 40 years of expertise, our technicians offer in-depth knowledge of legacy systems and vendor solutions, comprehensive partner certifications, unprecedented support, and a highly reliable service offering.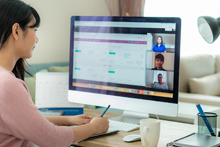 What Is the Digital Workplace?
During the COVID-19 crisis, business continuity plans were exposed when the workforce abruptly moved from collaborating in the office to working remotely — creating an urgent need for a single digital solution.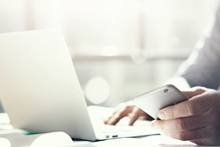 Begin the Digital Workplace Transformation
Organizations of every size are finding that new technology is needed to support today's digital workplace and workforce.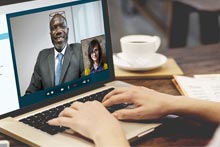 The Digital Workplace and Business Continuity
The pandemic is having a profound effect on how work is getting done. Indeed, some of the recent business statistics are eye-opening.
Comprehensive Digital Workplace Solutions
A digital workplace gives your employees the freedom to communicate and collaborate remotely from any location on any device via a single cloud or on-premises network. As your trusted digital partner, Black Box will help you find the right solutions for your enterprise.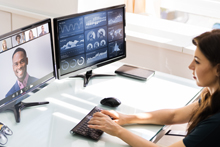 Managed UCaaS
Move from legacy to modern with best-in-class UCaaS solutions and managed migration support and services.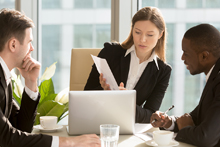 Premise UC&C
We'll help you fully customize a UC&C solution that meets your specific business requirements.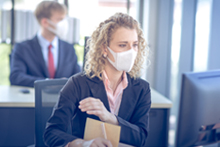 Premise to Cloud Upgrade
Transition to the cloud at your own pace and give yourself flexibility for future UC&C requirements.
Digital Workplace Enabling Technologies
Businesses today are facing unprecedented challenges to business continuity, thanks to the global pandemic. However, with a UC&C platform in place, enterprises can react and adapt quickly by giving their employees the ability to work and collaborate remotely via devices and applications they already use.
Related Topics:
Read more about how to solve challenges of deploying IT in Digital Workplaces and in dispersed, multisite enterprises.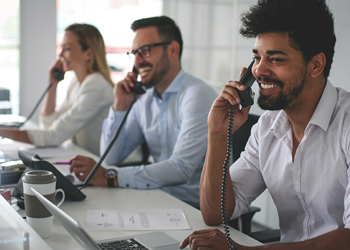 Financial Services Company Boosts Sales/Cuts Costs
A large financial services company had an aging telecommunications infrastructure. Black Box deployed private, cloud-based unified communications at 300+ locations across the country. The solution was delivered as a managed service, which Black Box continues to operate.
Turning a Clinic into a Hospital
The Centers for Disease Control asked one healthcare system to turn one of its clinics into a hospital for COVID-19 patients. Black Box helped this longtime customer by installing two UG 50s to the existing NEC SV9500 IP system to support phones in the patient rooms and nurses' stations.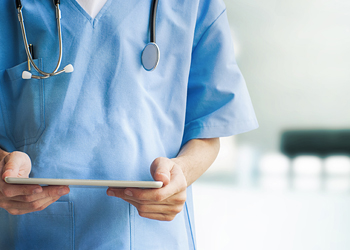 Remote Contact Center in Hours
In preparation for a surge in COVID-19 cases, a major metropolitan university/teaching hospital system needed to update its contact center. On-site Black Box techs set up a command center and phones in the outside triage areas. Another tech helped hospital staff enable remote working and remote call forwarding.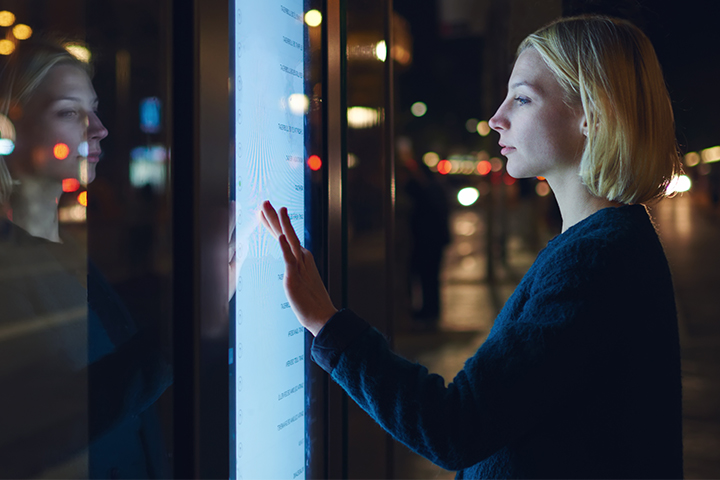 Design
To accelerate your digital transformation, we design and engineer high-performance solutions using a full range of communication technologies to connect you with your customers, your team, and the world.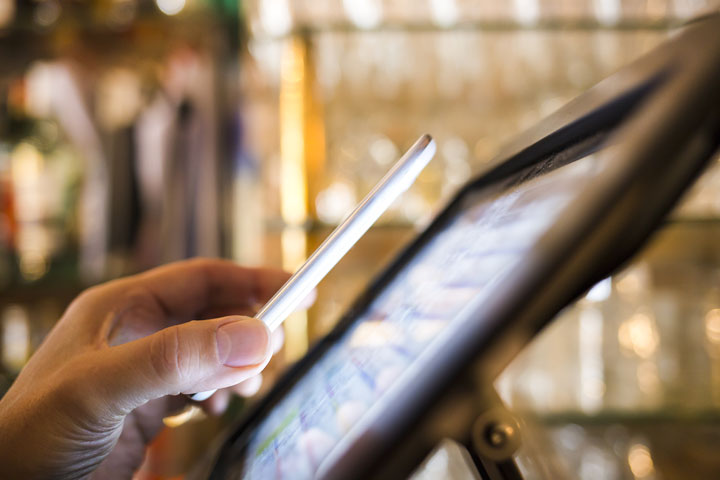 Deploy
With a global footprint and certified technicians around the world, we have the breadth and depth to deploy mission-critical technology with speed, agility, and uniformity at one site or hundreds of sites.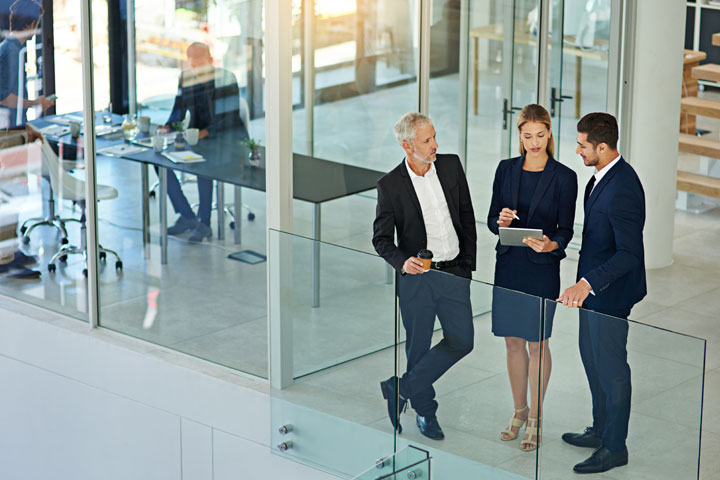 Manage
Whether you have a need for simple on-demand IT services, day-to-day operations, or even critical, long-term projects, we can manage, maintain, and monitor your IT ecosystem and keep it running at top performance.
Where Do We Start?
Work quickly to identify needs and outline a plan of action. Contact a Black Box expert today.