Interactive Cyber Defense Clinics

How can you avoid being the next target?
The lack of an incident response plan has left many corporations unprepared, unprotected, and unqualified to mitigate the loss of sensitive and secure information. The current hybrid work environment world has led to a digital landscape where it's not "if" cybersecurity attacks will occur, but "when" an attack occurs how do you react? The best way to combat attacks is to enable your defenses by educating your own IT team on how to identify the attack, quarantine the infection, and remove the virus from the system.
But, assembling a cybersecurity army would be incomplete without also training for continued monitoring of possible future cyber-attacks. That's why the Black Box Cyber Defense Clinic addresses these concerns and teaches you how to conduct incident response using your own IT team to deploy tools if, or when, your network is compromised.


Upcoming Cyber Defense Clinics
During each of the following FREE Cyber Defense Clinics, you will engage in a 30-minute discussion to set you up for a successful mission, 2 hours of hands-on lab training, and 30 minutes of Q&A discussion. Each session is meant to be standalone and can be attended without having done the previous session or attend all 3 sessions to go in-depth in your cyber defense training!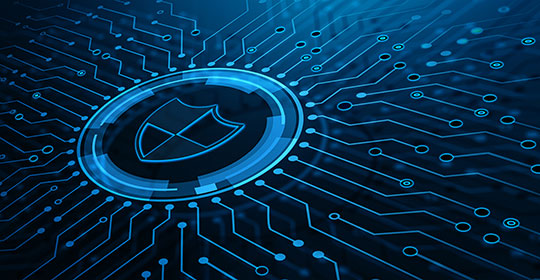 Access Control and Centralized Defense —
CANCELED
In this clinic, you will work at the policy level by applying network access control and centralized event monitoring. Discover the keys to responding to a cyber-incident. Control access to network resources and monitor event data using Splunk, looking out for malicious threats.
New Cyber Defense Clinics Coming in the Spring
Sorry, this webinar has been canceled. Look for your invitation to a new clinic built upon a stronger, more powerful lab environment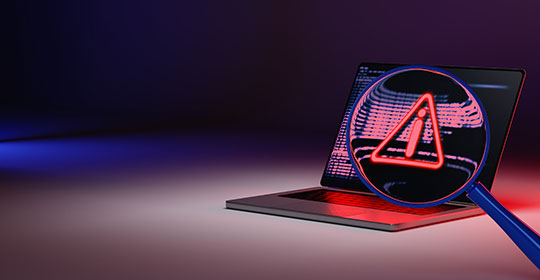 Ransomware & Insider Threat —
November 18 at 12PM ET
In this session you will learn how to exploit them. Find out how ransomware works by executing it in a lab environment and perform a data breach by exfiltration of data as an evil insider.
Register for "Ransomware & Insider Threat"
Sorry, this registration is closed.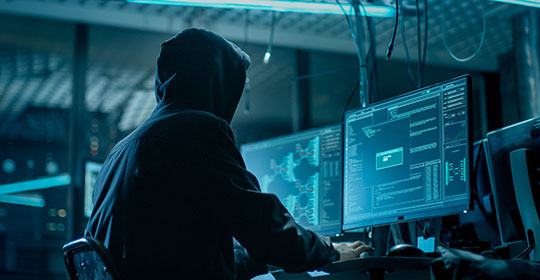 Smash & Grab —
October 14 at 12PM ET
All cyberattacks first start with Reconnaissance. The Threat Agent learns about the network, what the network is made of, consists of, how it is designed, and looks for vulnerabilities where the Agent can execute a compromise and move horizontally in the network. In this three part interactive event, Black Box experts will help you, the IT and security professional, assume the role of a hacker and understand Recon and Front Door attack methodologies.
Register for "Smash & Grab"
Sorry, this registration is closed.